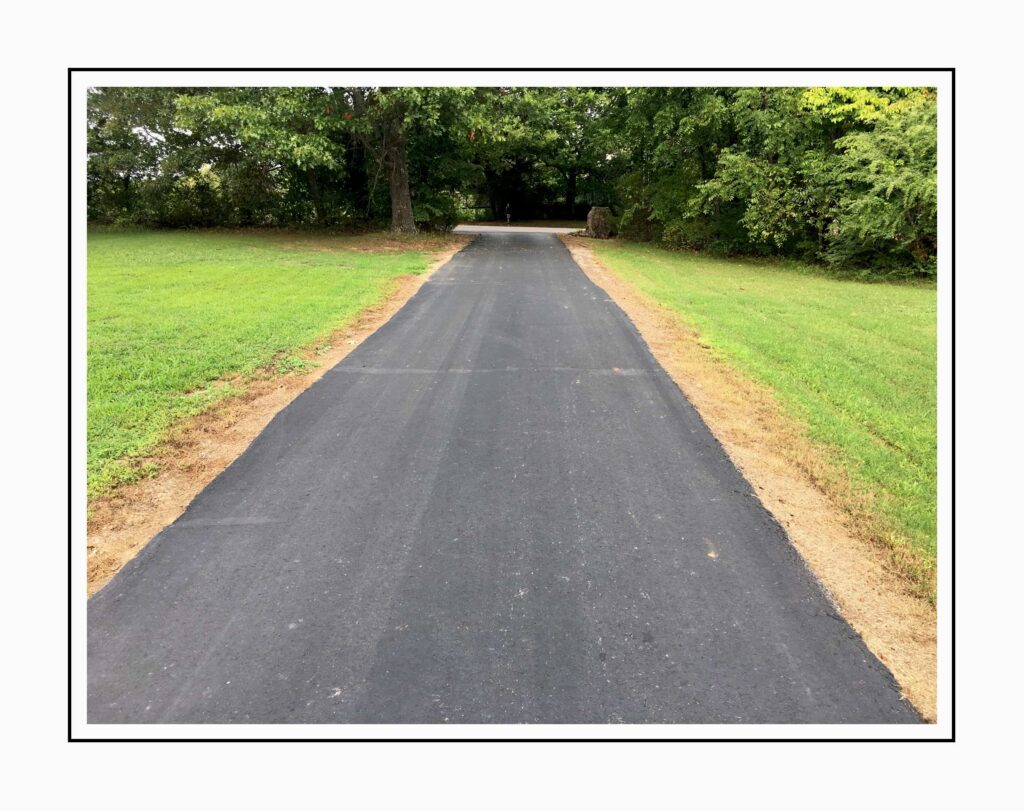 We've never been to your Lodge. Are all the roads paved? Yes, all are paved from Mountain Home to the Lodge as well as the driveway leading to the Lodge.
How many parking spaces are available at The Lodge? We've constructed a gravel parking lot with space for 40+ cars. And that new area creates a circle drive so that those with boat trailers, RVs and other pull behinds may drive in and out of the property without backing up.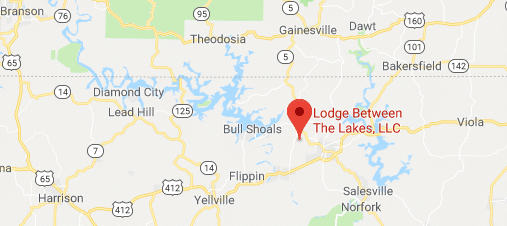 Why is it called Lodge Between The Lakes? We decided on that name because of our location between Norfork Lake and Bull Shoals Lake. It's just a short drive to either one.
Our family reunion will have those with campers (RVs). Is there space or facilities for them? Call or write for more details on RV/camping availability.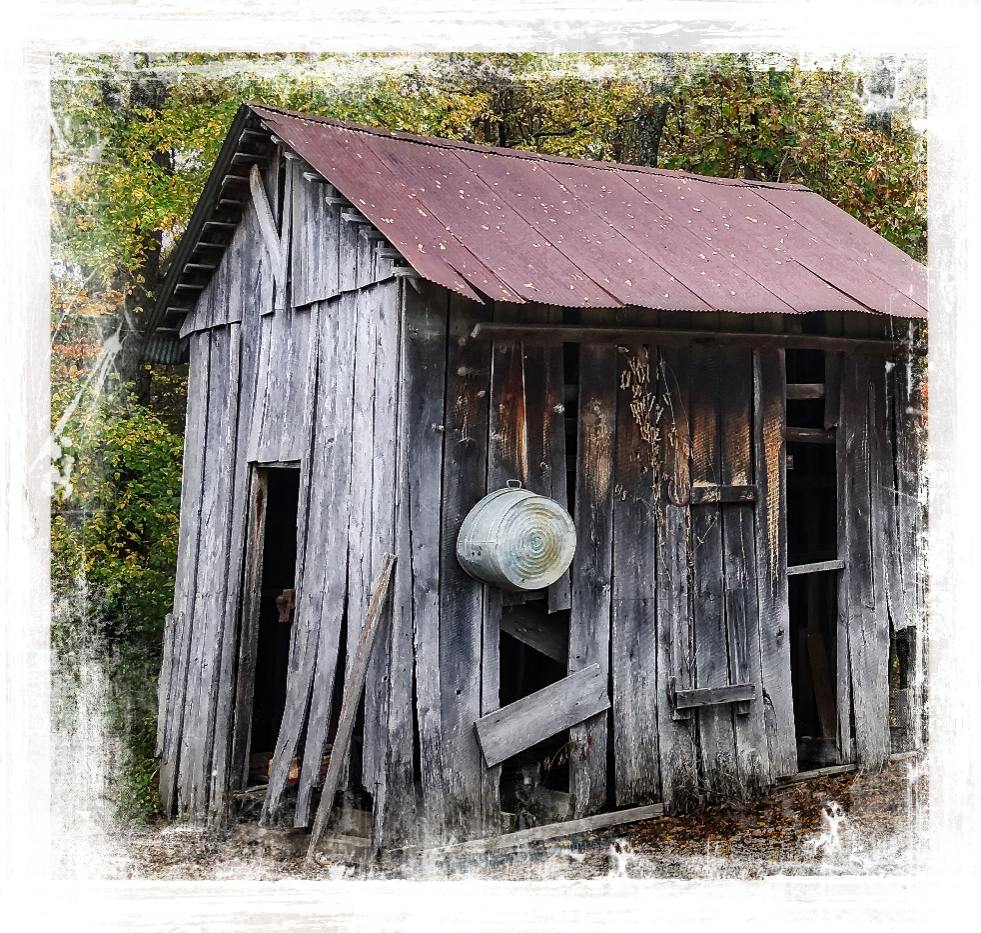 What's that old building that I see pictures of on the website? It's a smokehouse that has been standing on the property likely from the 1800s. Oh, the stories it could tell!
Are there any carports or garages that would protect our motorcycles?  We converted the Lodge's garage into a recreation room, so we constructed a covered pavilion adjacent to the Lodge to protect motorcycles and other small vehicles.