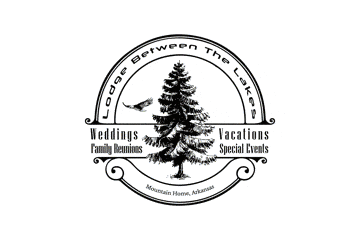 Lodge Between The Lakes rests on 40 quiet acres just five miles west of Mountain Home, Arkansas.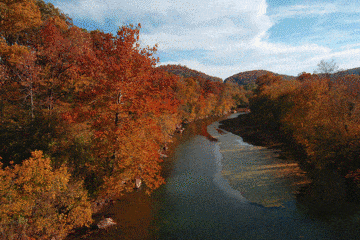 We're just minutes away from the area's beautiful lakes and rivers or shopping and restaurants in Mountain Home.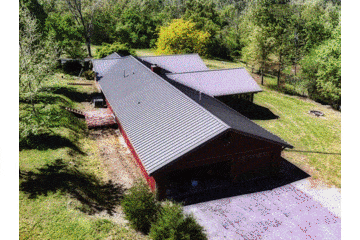 The Lodge is almost 6,000 square feet in size with 6 bedrooms, 4 bathrooms, comfortable living room and fireplace, two inside recreation areas, full-size kitchen, large dining area, and washer & dryer.
Outside you'll find a swing set for the kids, a great view of the pond from our back deck or you can just sit and relax on the screened porch. You can get some exercise on our hiking trail, shoot some hoops, play soccer, badminton, disc golf or horseshoes. We've even provided a fish cleaning station just out our back door to help you prepare your day's catch from nearby lakes or rivers.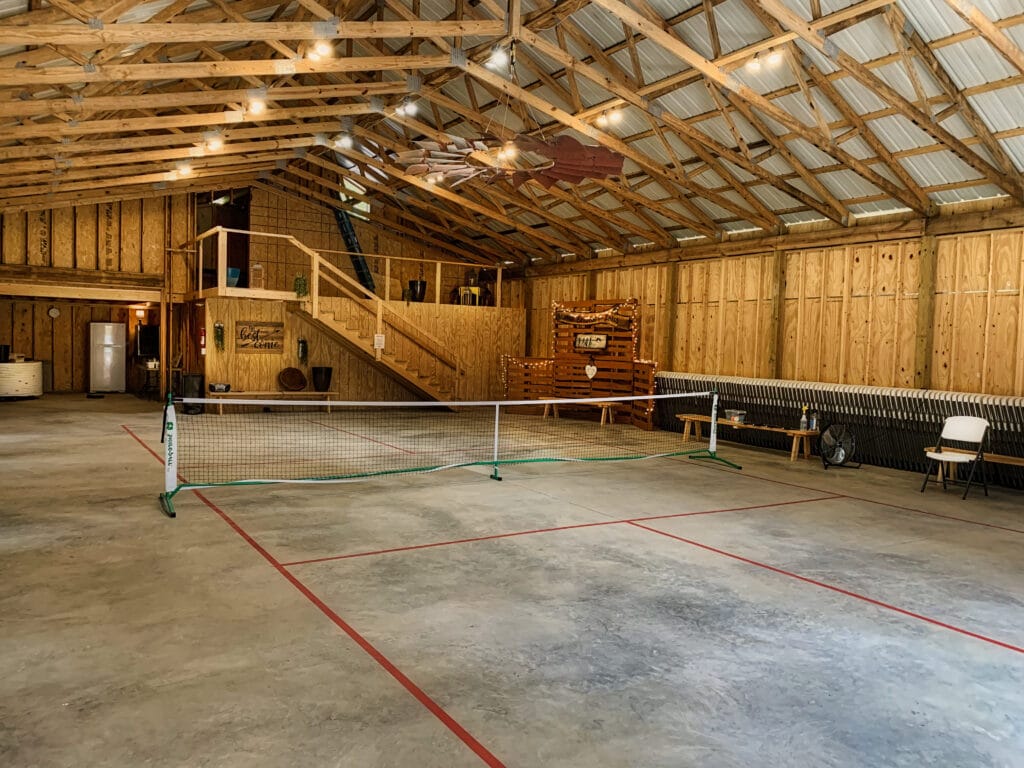 If your planned outdoor activities are curtailed by the weather, our indoor Pickleball court provides a perfect place to get some exercise and have fun while doing it!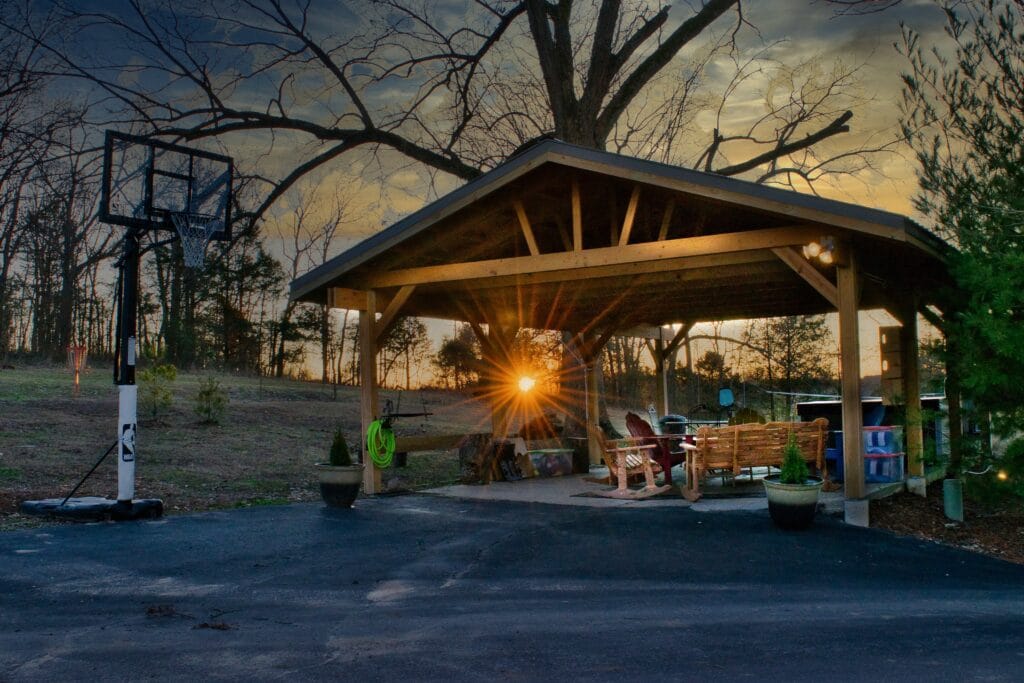 And at the end of the day, we invite you to enjoy the sunset as you relax in our hot tub.
We hope you'll be our guest soon at Lodge Between The Lakes.
For more specific information including lodging availability and rates, please visit our VRBO page or Contact Us for any questions you may have.